Bonbon Candles
💆 #SELFCAREDAILY Give yourself permission to pause, take deep breaths and set the mood with the crazy good scents of a Bonbon Candle.  Our blends of gardenia and jasmine white flowers, orange blossoms, lavender, apricot tea and many others will make an amazingly elegant statement. Let our fragrant candles pamper your senses and provide stress relief through your day - melt away the chaos of a hectic life, even if it's just for a moment.
✈️ OH, THE PLACES THIS TIN CANDLE WILL GO These small candles are easy to tote around in a travel set, make such perfect cute gifts as care package, gift sets or relaxation gifts for women in your life. Get a few to make your own candle set or as baby shower prizes. The mini sleek silver travel tin looks pretty as modern home decor and can be reused to house knick knacks once
 🕯️ CLEAN LONG BURNING CANDLES: Made in sunny California, USA, our aromatherapy candles are naturally safe, made with hand poured fine proprietary vegetable soy wax blend : no paraffin, no phthalates, plus non-toxic 100% lead free cotton wick.
 🔥 ON THE BRIGHT SIDE: Stand tall and illuminate - a percentage of your purchase is donated to provide opportunities for education programs for children to develop their full potentials and contribute towards a better world.
💝 SWEETEN SOMEONE'S DAY: BonBon is all about making life a little more delicious. Like a candy shop, it is our desire that each of our products is a source of delight for you - we love feedback, it's a gift. #teambonbon 

Did someone say colors?
We have all the colors of raffia ribbon to add that extra special touch.
Shop Giftwrap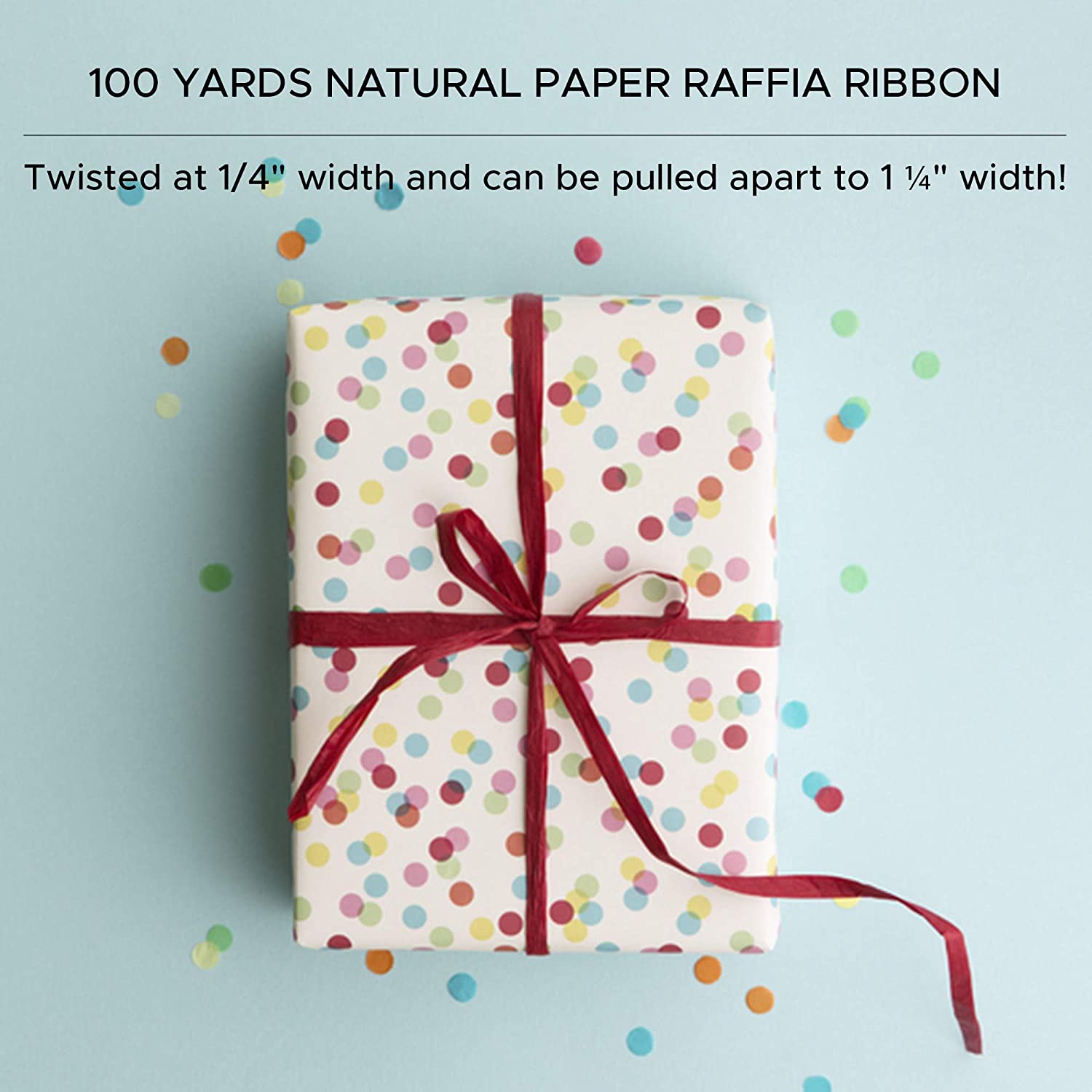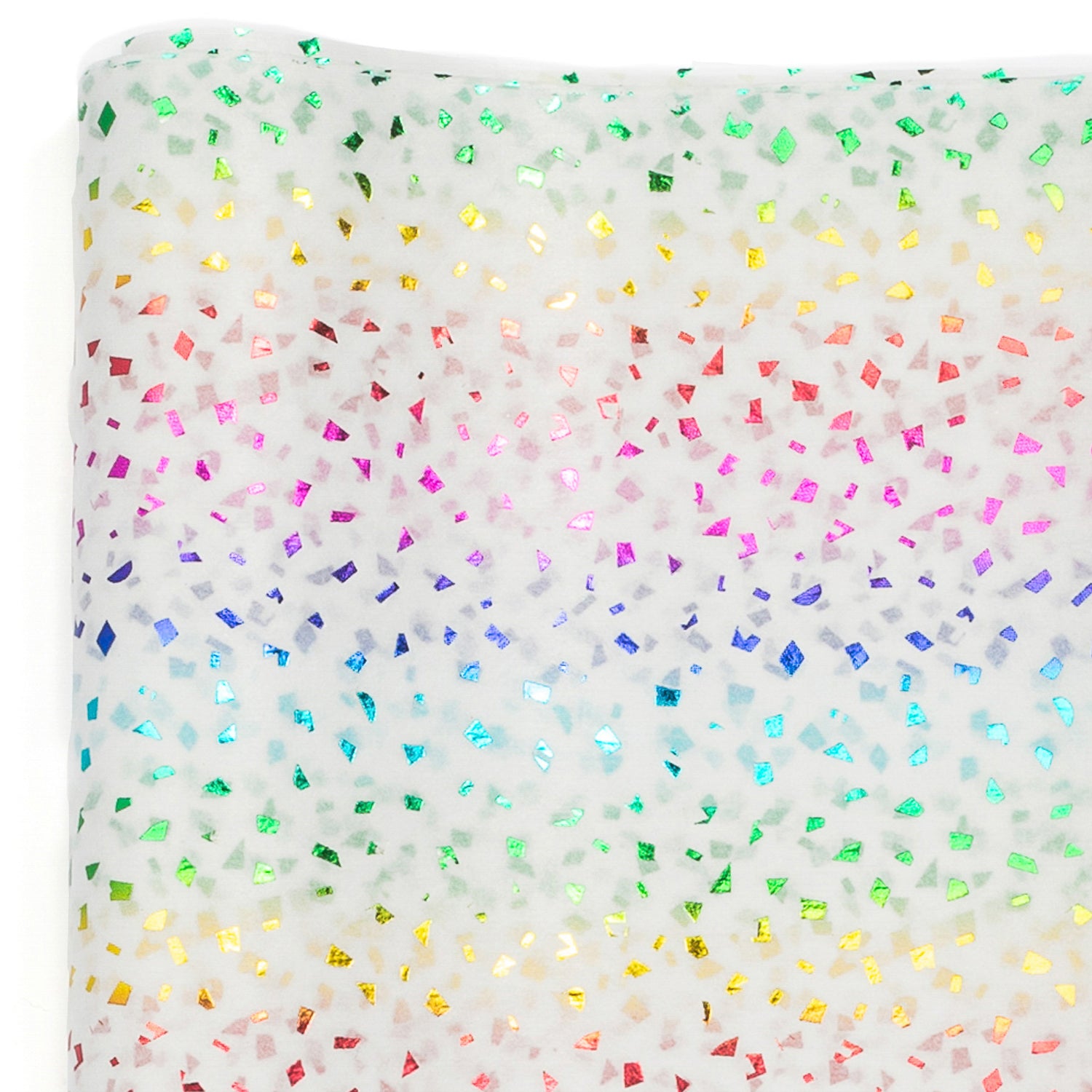 SPREAD GOOD VIBES
We believe in sparkly tissue paper , glossy ribbons, and the magnificent power that love can change the world.
SHOP GIFT WRAP