Good AF
$ 14.00
GIFT IDEA | RUNNING OUT SOON... 
Modern aromatherapy candles made with only the good stuff.
Lovingly crafted in SF Bay Area
Fine proprietary vegetable soy wax blend
Infused with essential oils
No malicious ingredients
5.5 oz.  candle | up to 30 hours burn time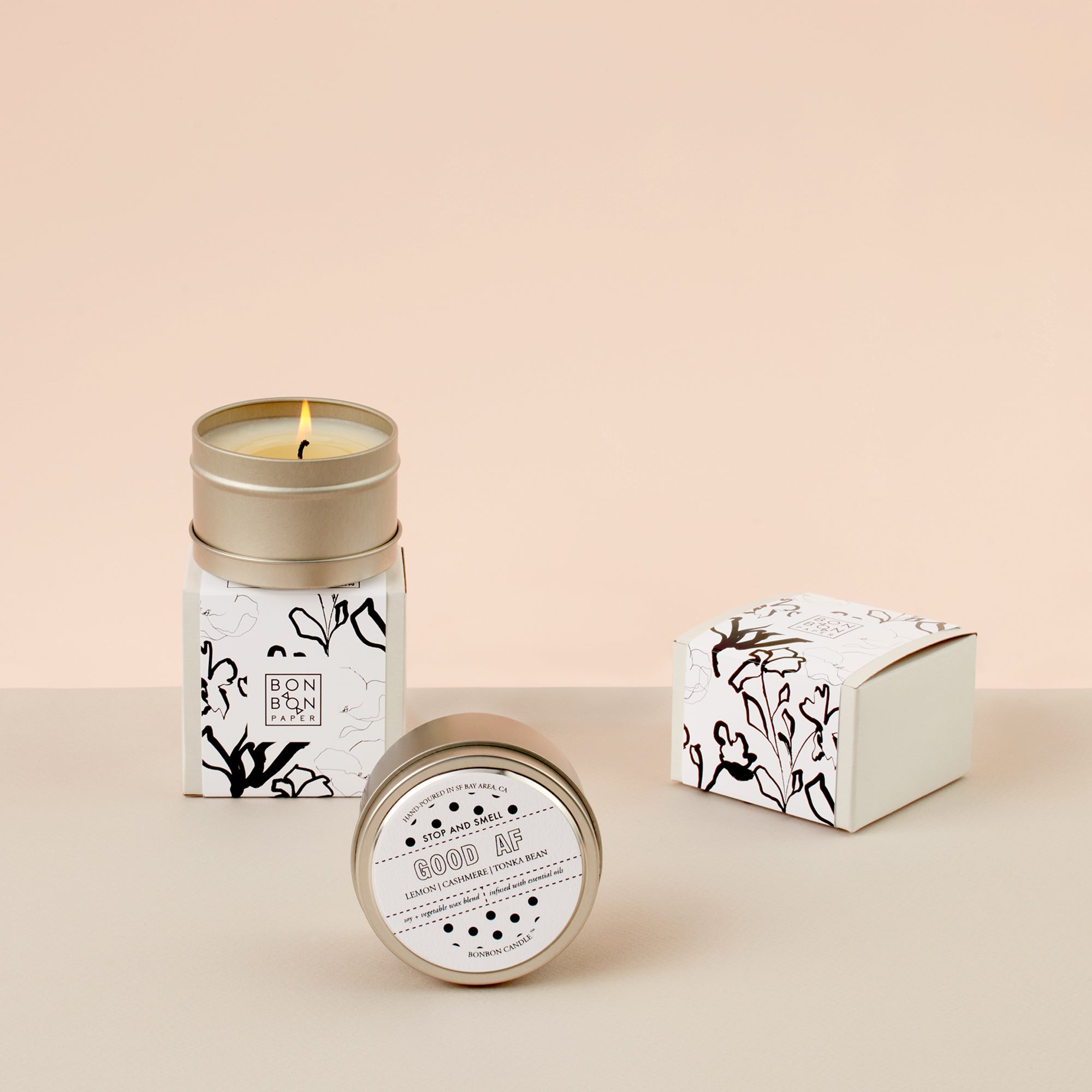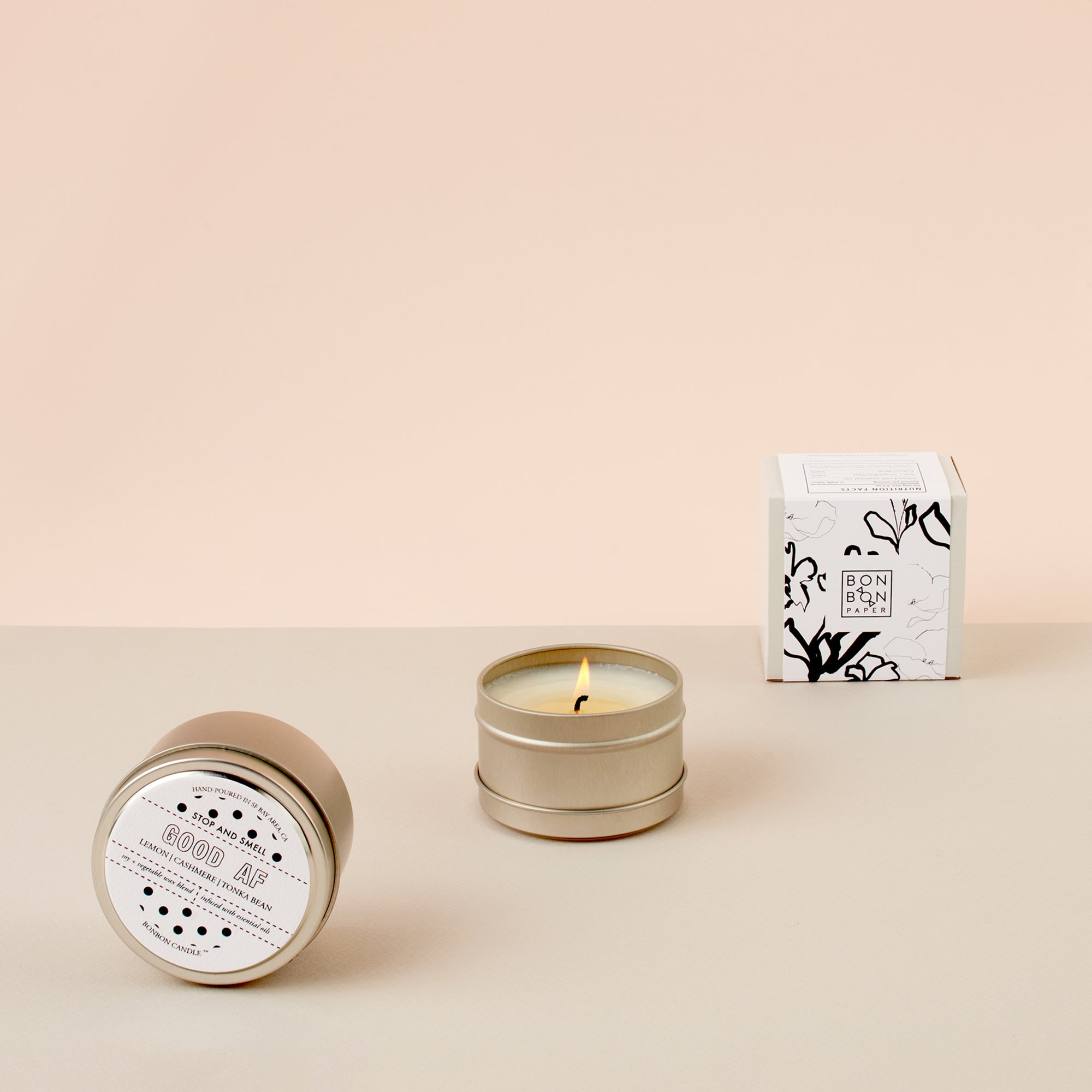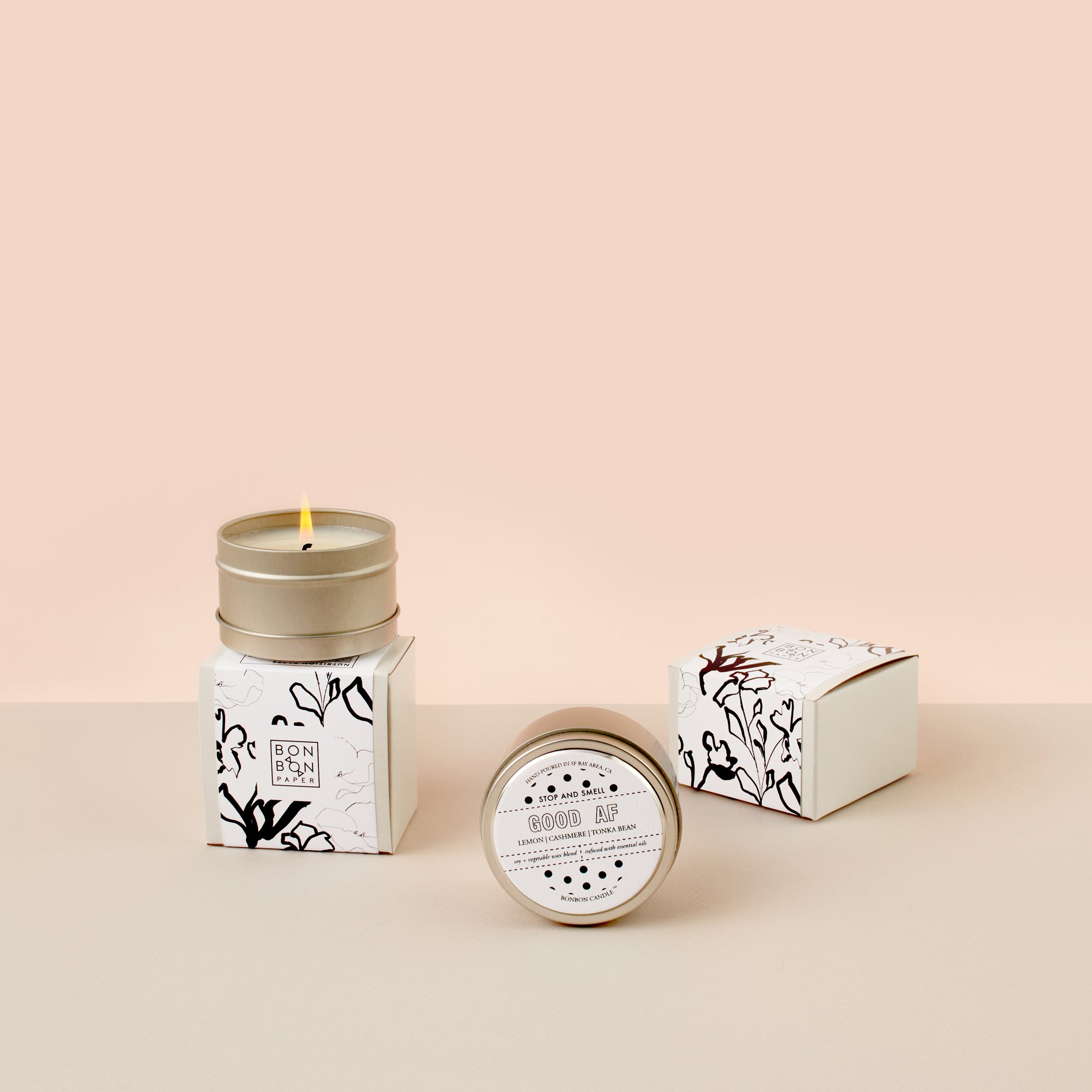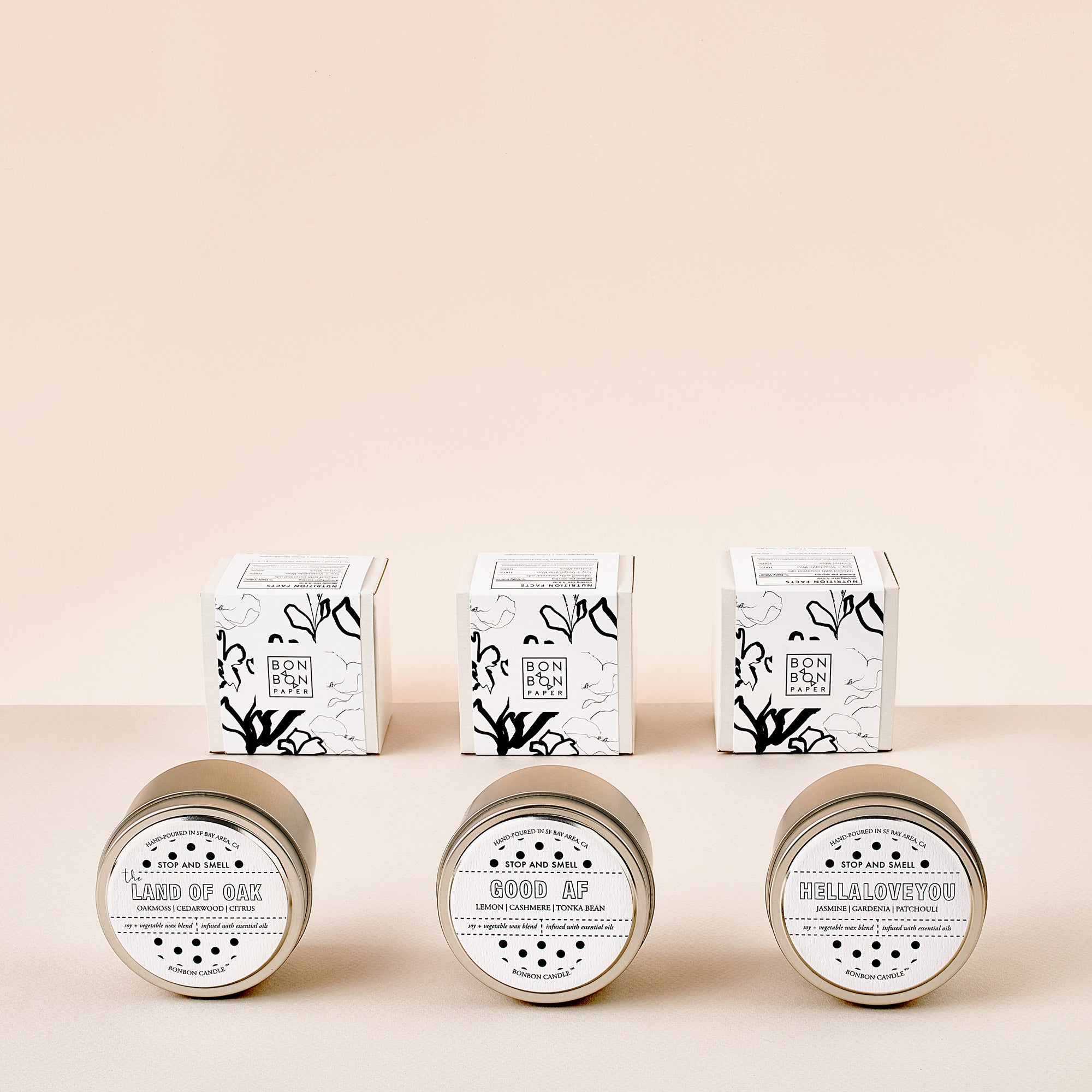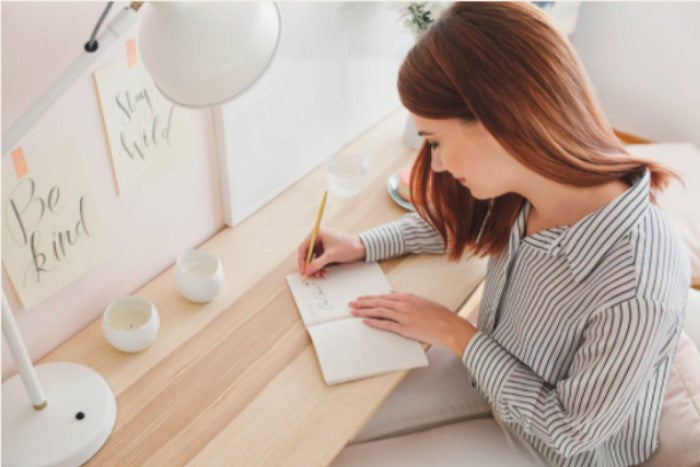 the hype around bullet journaling is real
The Bullet Journal Starter Kit contains all the essentials you need to create a Pinterest - perfect bujo ... and nothing that'll collect dust on your desk. Each pack includes only the best ( and best - looking ) Japanese stationery . We at #teambonbon use these tools in our own bujo practices, so you know they're good .


" An all in one set to transfer the chaos from my mind to paper . I find more headspace , more focus , and more energy to slay my day . "

Kathleen R.
PERFECT AS A GIFT
At BonBon we love love gift giving ( surprise ! ) - we are pleased to offer complimentary gift wrapping ! We can dress it up beautifully with our tissue paper , lovingly tied with our luxe satin bow .
ALL THE ESSENTIALS
We did all the hunting and gathering for you ! Each pack includes only the best ( and best - looking ) stationery .
WHAT DAY IS IT ?

Plan your days and capture all the memories that aren't on your IG highlight reel .
FLEXIBILITY - YOU DO YOU !
Maybe you want to be the next big #bujoartist . Or maybe you just want to stop writing your to - do lists on old envelopes .
WHAT IS A BULLET JOURNAL ?
Good question ! A bullet Journal is like a to - do list , day planner , and diary in one . The best part ? It's fully customizable and you make all the rules !

PS . A starting guide is included !
Buy the kit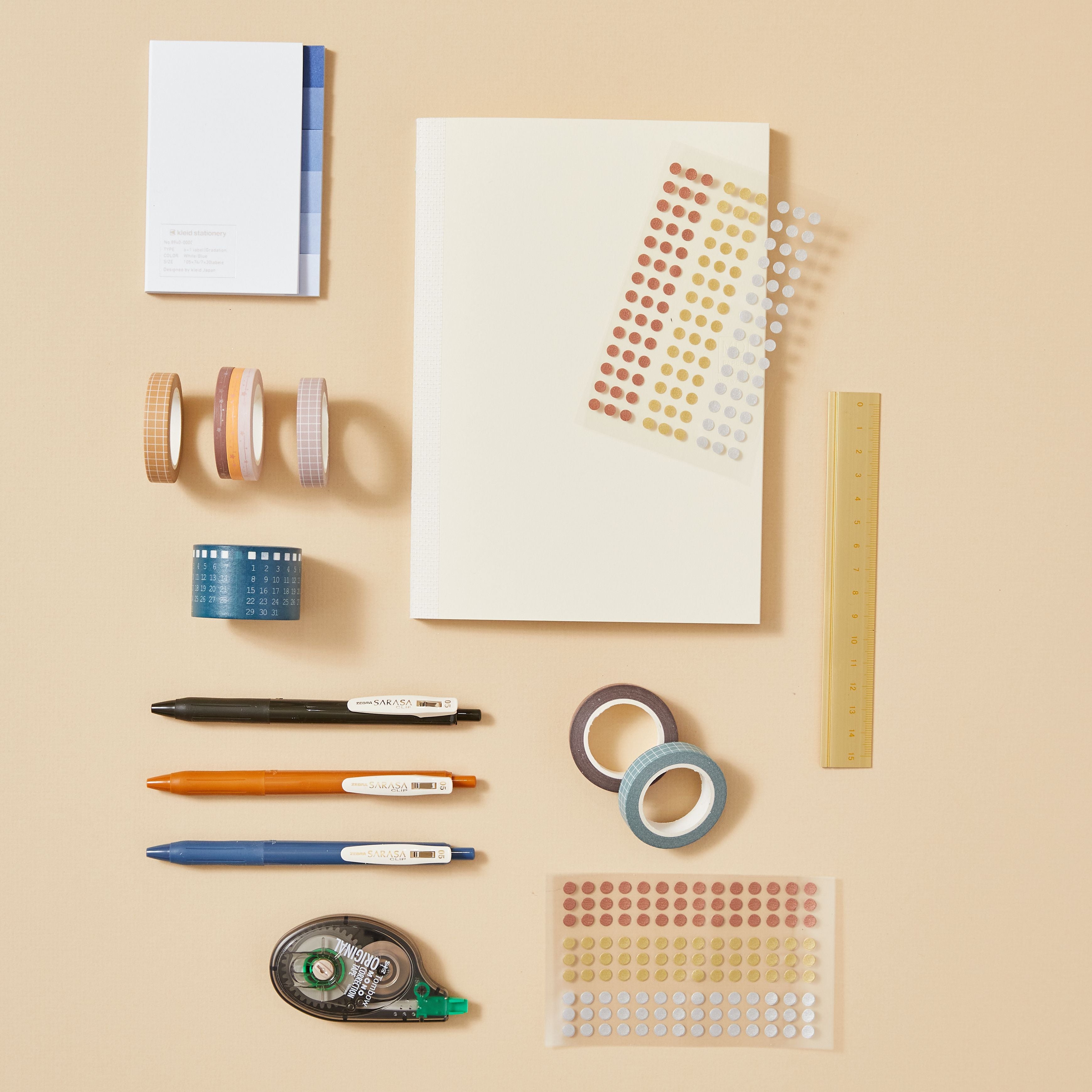 money back guarantee
BonBon is about making life a little more delicious . If you're not beaming from ear to ear upon receiving your order let us know We're happy to swop out one treat for another that better suits your fancy like a candy shop , each of our products is a source of delight for us and we tone pride in our goods . Thus , we offer a risk - free , money back guarantee